Rus
Refrigerating equipment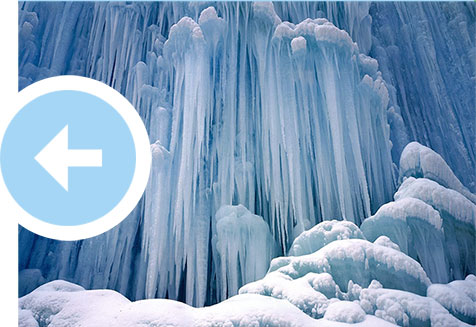 Our primary activity is quality and timely supplying with refrigerating (cooling) equipment. Our customers' satisfaction is our first priority. Our professionals are the industry standard of service and support while the equipment we offer is the industry standard for quality and reliability.
SWEP, GEA Bock and Pro-Lock equipment
«Atyrau Cooling Suppliers», LLC is the official supplier of SWEP cooling, heating and industrial applications; GEA Bock compressors and condensing units; Pro-Lock valve lockouts. We are the official partner of these widely known and respected companies in Kazakhstan region.